Welcome to courses & software for your business.

We teach entrepreneurs how to build high performing, optimized websites that convert visitors to customers in the fastest and most efficient way.
By "building websites" we do not mean just about building a website from a technical aspect but rather a complete strategy that will make your website work for your business. This includes: strategic planning, competitor research, SEO research, avatar (customer) research, landing page(s) testing, traffic & conversion optimization and website building (the ENDing step). So it is a HOLISTIC approach to build your main hub & all supporting assets..
Now "the ENDing step" is a process that repeats and keeps optimizing all needed steps of the process over time, and using tools and strategies (A/B splits), keeps pushing continuous small tweaks to the website for better results.

We also build software tools which condense hours of tedious work into minutes so that a completion of your tasks are done in a fraction of time.
Success starts with the right knowledge and tools so can you afford it to go alone and figure out everything on your own?
Invest in the right knowledge and tools so you can get to your goal as soon as possible and enjoy the fruits of your labor sooner rather than later.
If you need a specific tool to be developed please let us know so that we can get back to you with the info how we can help you.
We have several courses and software tools in the making and they will soon be available to you.
Why CAS?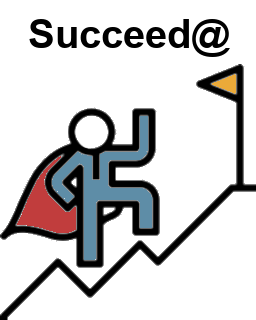 Because we love entrepreneurship which is constant learning and improvement of business and that translates into efficiency and better outcome.
So we like to learn how to do things better (courses) and faster (software tools).
---